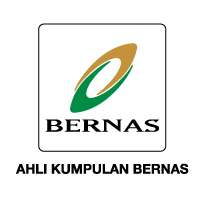 Thanks to the involvement of Beras Corporation Sdn Bhd, our rice production has become smoother and more efficient by ensuring our products are well certified. Making us the most trustworthy brand.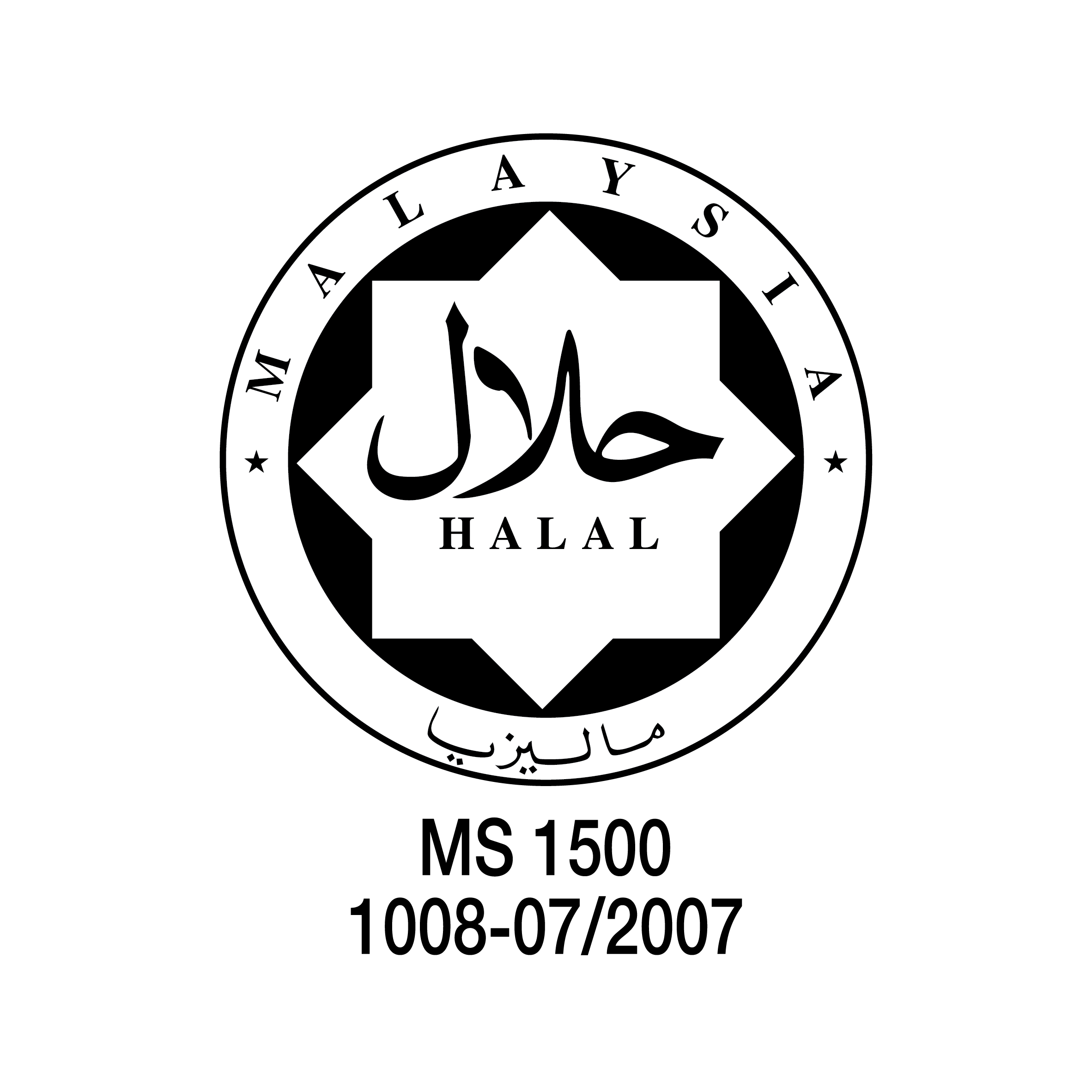 Liansin was the 1st rice wholesaler in Sarawak to receive the Halal Certificate by Jabatan Agama Islam Sarawak. Reassuring Muslims that it is safe to consume our products. Also, any product that comes with this certified stamp is trusted by any trading parties both import and export.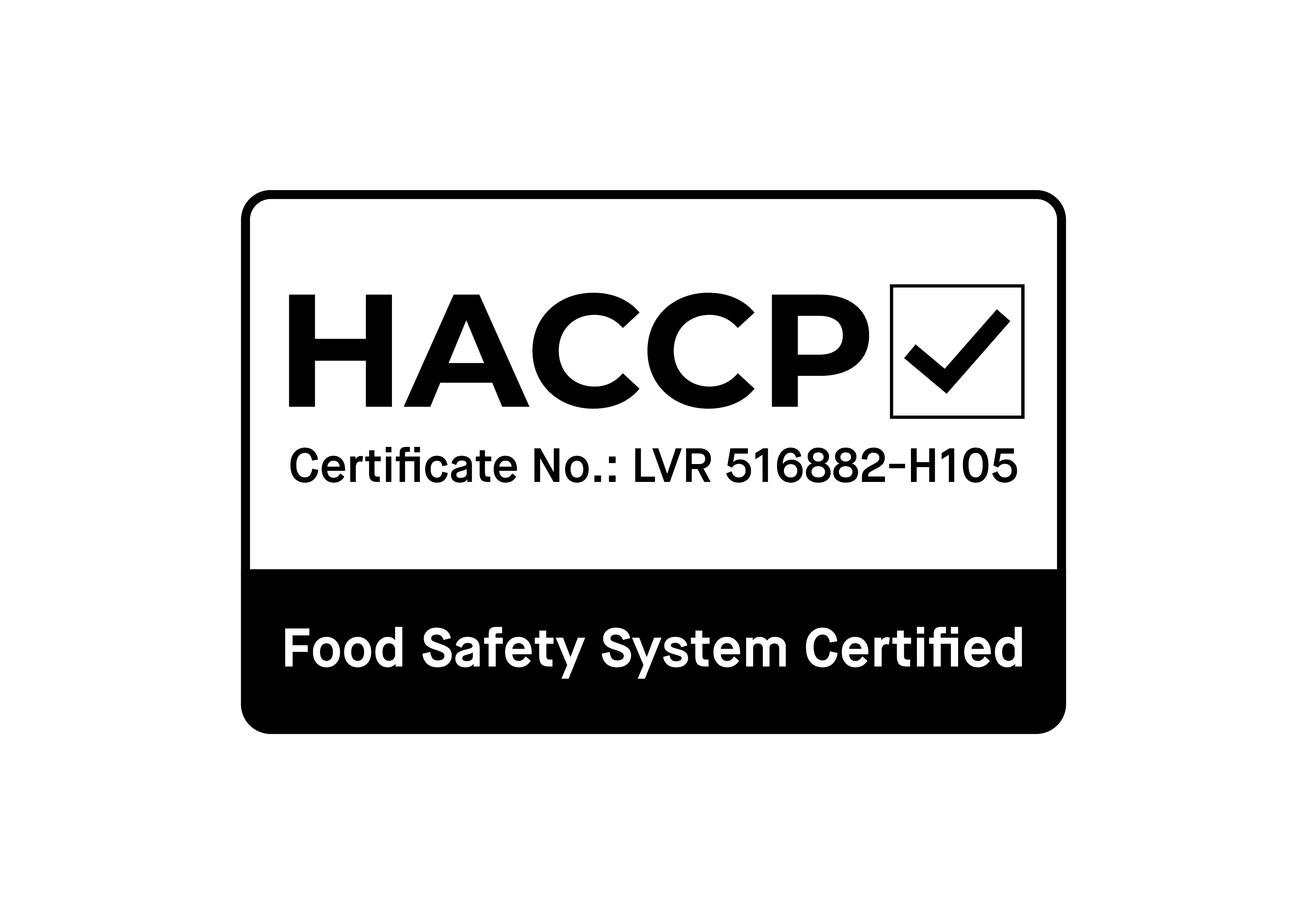 In order to receive the HACCP approval, food products must go through various of tests and analysis before they can be sold to the public. Food tests cover various aspects from nutrition, raw materials, to chemicals, and even substances to ensure everything stays within the safe zone. Once again, we received the HACCP approval. We want our products to be top quality, so that our customers can eat without worries.